6 Tips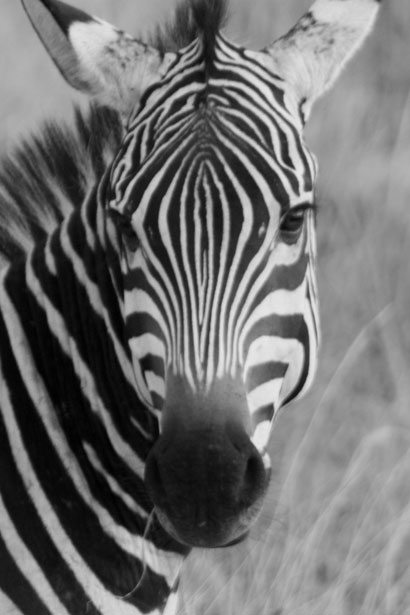 Given the fact that too many people have only experienced wild animals on TV or as skin rugs that complement their lounge suites, travelling through Africa should be an experience enjoyed by all.
If you are planning to travel around South Africa this year, there are a few important updated travel tips you should keep in mind whether you are a domestic traveller or coming in from another part of the world.
For instance, last year South Africa experienced some of the worse headline action in the world with the mining strikes and demonstrations that turned violent and affected the tourist industry. It also led to a spike in reports regarding violent crimes in spite of the fact that most of these crimes were isolated incidents and far from the usual tourist destinations. Still, it will be advisable to plan your trip and stick to the main thoroughfares and routes instead of venturing into far flung areas where there isn't adequate communications or road infrastructure.
Tip # 2 Driving Is Safe But Accidents Can Happen
The holiday season in South Africa is particularly heavy with road accidents. The Road Traffic Management Corporation reveals that 1,279 people died from road accidents from December 2012 to January 1 in spite of their road safety plan. In fact their analysis point to "lawless behavior by road users" as the main reason for accidents.
For road travelers, avoid drinking alcohol before getting behind the wheel of a car and/or texting/using the mobile phone while driving. For those who are careful, stay off the roads late at night up to early dawn to avoid possible drunk drivers, and make sure the car is roadworthy. Finally, assume the other drivers on the road will not follow traffic rules so stay alert always.
Tip #3 Travel Money for International Visitors
The government is very welcoming to anyone who plans to travel around South Africa as an international tourist or visitors but one can only bring in R 10,000 cash or the equivalent of US $10,000 in international currency. Any amount higher than this must be declared upon arrival at the port of entry.
Tip #4 The Lonely Tourist is Tempting but Don't Push It
Images of quiet, pristine, and isolated beaches with incredible views is often sought-after in the country but it would be extremely wise not to venture on your own especially if the beach is located in a remote area. Do enough research on the security in the area and try to get in touch with local authorities, tourist centers, and the like first.
Tip #5 Get Your Shots
Whether you are local or not, you need to see your doctor before travelling around. South Africa travel in 2013 still means you are exposed to possible rabid dogs, malaria, and HIV/Aids aside from other possible health issues like dehydration, allergies and stomach problems.
Last year one person died from rabies and based on United Nations and World Health Organization, the HIV/AIDS has affected more than 5,000 South Africans above the age of 15. This means that almost 18% of the population is living with HIV so the necessary precautions must be observed.
You should also have enough emergency funds to cover possible emergencies although getting travel health insurance makes a lot more sense and is practical since you can purchase it from home.
Tip #6 Enjoy!
Travel around South Africa is a chance of a lifetime because everywhere you go, there's something new and exciting to experience. It isn't just the views or natural lustre of the country but also because you get to meet amazing people with incredible stories to tell. Do remember though, that wildlife parks are not pet supermarkets, and animals should not be approached in any way!